Our Brands
Check out our brands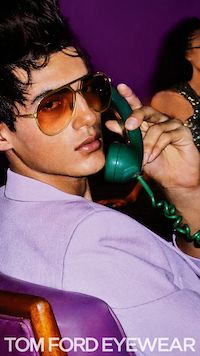 Tom Ford
Tom Ford has long been a style icon who continues to lead and mold the mood of the moment. A potent vision of modernity and glamorous allure can be seen in all his creations and products, which feature an innovative and provocative design, attention to detail, and exclusive materials and workmanship.
---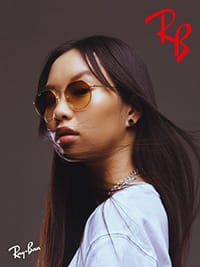 Ray-Ban
Ray-ban is arguably the most iconic and fashionable eyewear and sunglass line of the last few decades. The unmistakable look of a Ray-Ban makes it one of the most sought-after brands in the industry.
---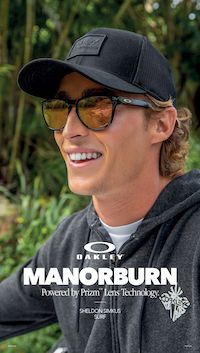 Oakley
BREAKING THE RULES Oakley's lens technology is designed to enhance color and contrast so you can see more detail.
---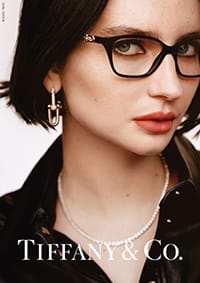 Tiffany
Founded in 1837, Tiffany & Co. is one of the worlds most recognizable luxury brands recognized for innovative designs, craftsmanship, and creativity.
---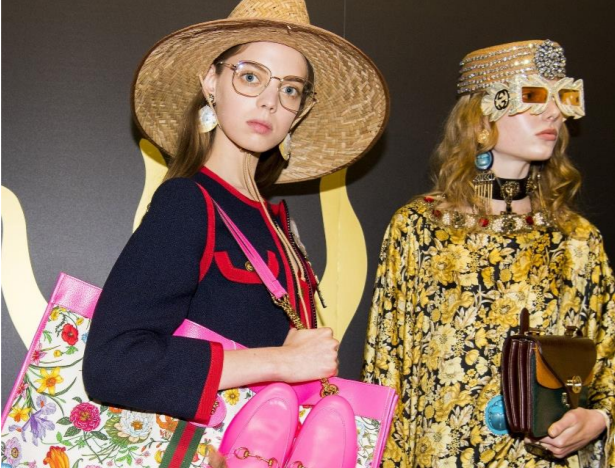 Gucci
Founded in Florence in 1921, Gucci is one of the world's leading luxury fashion brands. Gucci embarked on the next chapter in its history, with the introduction of a new contemporary vision, which is re-establishing its reputation as one of the world's most influential luxury fashion brands. Eclectic, romantic, and above all contemporary, Gucci is currently inventing a wholly modern approach to fashion and thereby redefining luxury for the 21st century.
---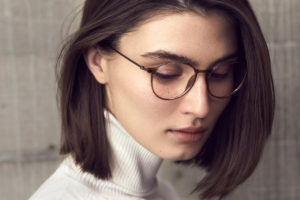 MODO
Thirty years ago, MODO was founded in New York City. From the beginning, they offered eyewear that delivered on lightness and lasting quality. Their "Buy a Frame Help a Child See" pledge has provided comprehensive eye care to over one million children in need.
---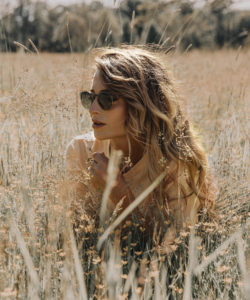 Eco
Eco works with "Trees for the Future" to plant a tree for every frame purchased. To create their biobased frames, castor seeds are turned into castor seed oil and then pellets, which make up a big part of our biobased material.
---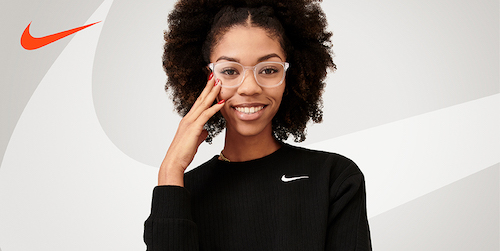 Nike
Nike has become a leader in the sportswear industry and one of the world's largest brands.Nike Vision eyewear brings the same inspiration and innovation to athletes with product that helps them See Sport Better ™. Product is developed for each category of sport within Nike, which are sport inspired and for the athlete in everyone, from lifestyle sunglasses to ophthalmic frames.
---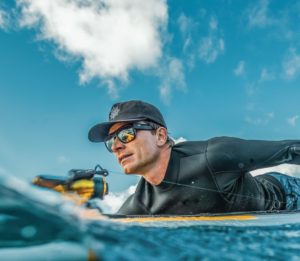 Costa del Mar
Almost 30 years ago, a group of fishermen in Florida had a goal: to design a pair of sunglasses to help them better See What's Out There. We've come a long way since those days, but the fact is, our passion hasn't changed at all. We're still in Florida, we're still happiest when the sun is up and we're fishing out on the water – and we're still obsessed with making the best lenses on the planet.
---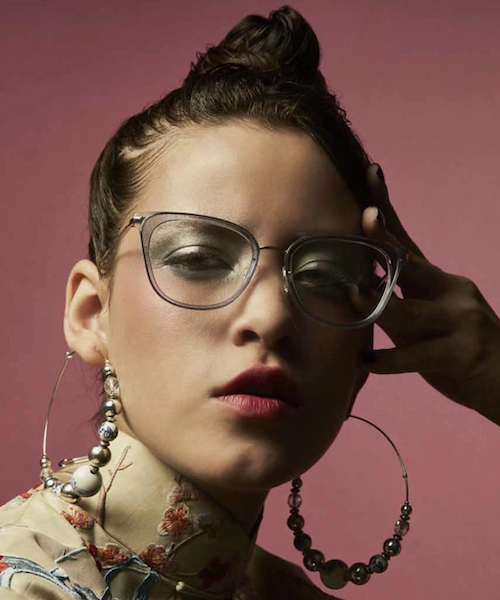 Barton Perreira
Barton Perreira achieves innovation in the eyewear industry through impeccable craftsmanship and design without compromise. Their founders' vision was clear. An independent brand that sees things differently, taking the time to invest in craftsmanship that produces nothing less than the finest eyewear in the world.
Every Barton Perreira frame is handmade in Japan by highly skilled artisans and craftsmen. Our rigorous six-to-eight-week manufacturing process focuses on perfecting every detail, from the frame's foundation to its deep glossy finish.
---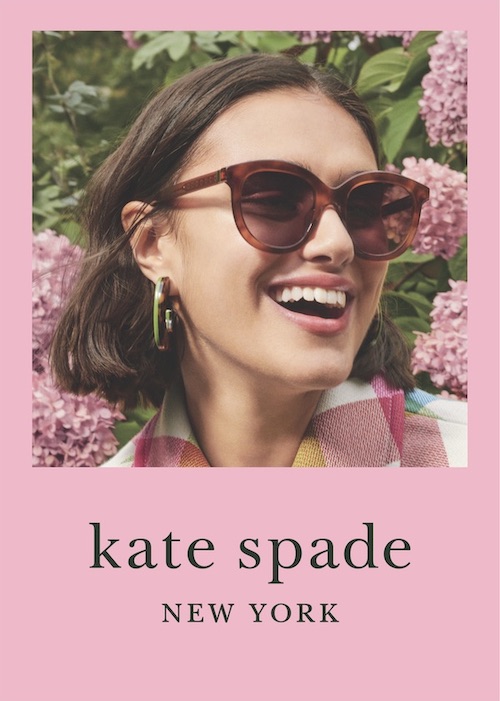 Kate Spade
Kate Spade's eyewear collection features colorful eyeglasses and sunglasses frames in bold, vintage-inspired silhouettes, yet influenced by modern fashion. Striking hues and flirty design elements give this eyewear collection a feminine edge.
---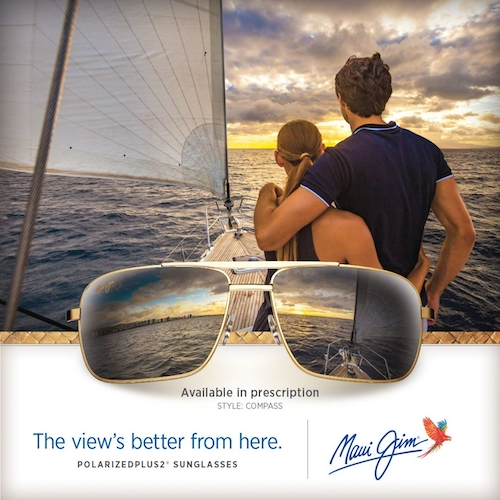 Maui Jim
Maui Jim got its start in 1980 as a small company selling sunglasses on the beach in Lahaina, Hawaii. What sets Maui Jim apart from other brands is our unique ability to combine industry-leading technology, the culture and spirit of Hawaii, and all the benefits of an independently-owned business. They believe color and light are the keys to the human experience.