Doctor & Staff
Meet the experienced and friendly doctor and staff who make Palm Beach Eyes the leading provider of vision care products and services in Boynton Beach.
---
Dr. Greg Pientka
Dr. Greg Pientka graduated with a Bachelor of Science degree from Western Illinois University in 1990 and received his Doctor of Optometry degree from the Illinois College of Optometry in 1995. He spent his residency at the Bay Pines VA Medical Center in Bay Pines, FL after graduation. In 1998 Dr. Pientka became the operating owner of Palm Beach Eyes of Boynton Beach.  Dr. Pientka maintains membership in the American Optometric Association, the Florida Optometric Association, and the Palm Beach County Optometric Association.
Outside of the office, Dr. Pientka enjoys an active outdoor lifestyle with an emphasis on fitness and nutrition along with his wife Kathy and their two children.
---
PRACTICE ADMINISTRATOR
Kathy Pientka has worked together with her husband, Dr. Pientka since 1998.  As the Practice Administrator, Kathy works behind the scenes focusing on accounts payable, human resources, and business administration.  Over the years she has enjoyed technical patient care, as well as frame styling in our optical.
In her free time, Kathy enjoys staying active and spending time with family and friends.
---
DIRECTOR OF OPERATIONS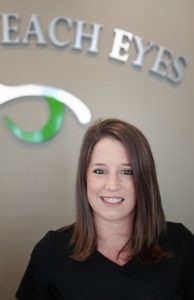 Joelle graduated with an MBA and has been in the optical field for over ten years. Joelle works diligently to ensure that our office is running smoothly for each and every patient. She has an extreme weakness for sunglasses; and in her free time, enjoys live music or cheering on her favorite team, the Philadelphia Eagles.
---
OPTICIANS and EYEWEAR STYLISTS
With a combined experience of over 60 years, Rae, and Sandra bring a comprehensive knowledge base to the team.   Each stylist has extensive experience in fitting frames and discussing lens options.  They work tirelessly in their commitment to offering our patients the best in frame style, quality, and durability.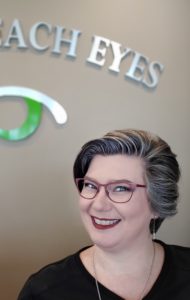 Rae learned sign language in college and is a volunteer with many local charities.
---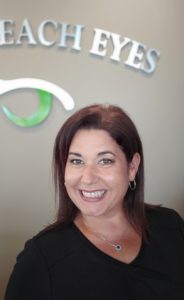 Sandra is a Licensed Optician and has a blast glamping at the beach with her husband and two beautiful daughters.
---
OPTOMETRIC TECHNICIANS
Laura, Ariana, and Amanda assist our doctor with each exam.  Each of our techs has a knack for patient care and in-depth knowledge of our high tech systems such as the Optomap Retinal Exam.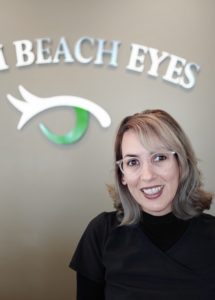 Laura is fluent in Spanish and has a great eye for her favorite hobby, photography.
---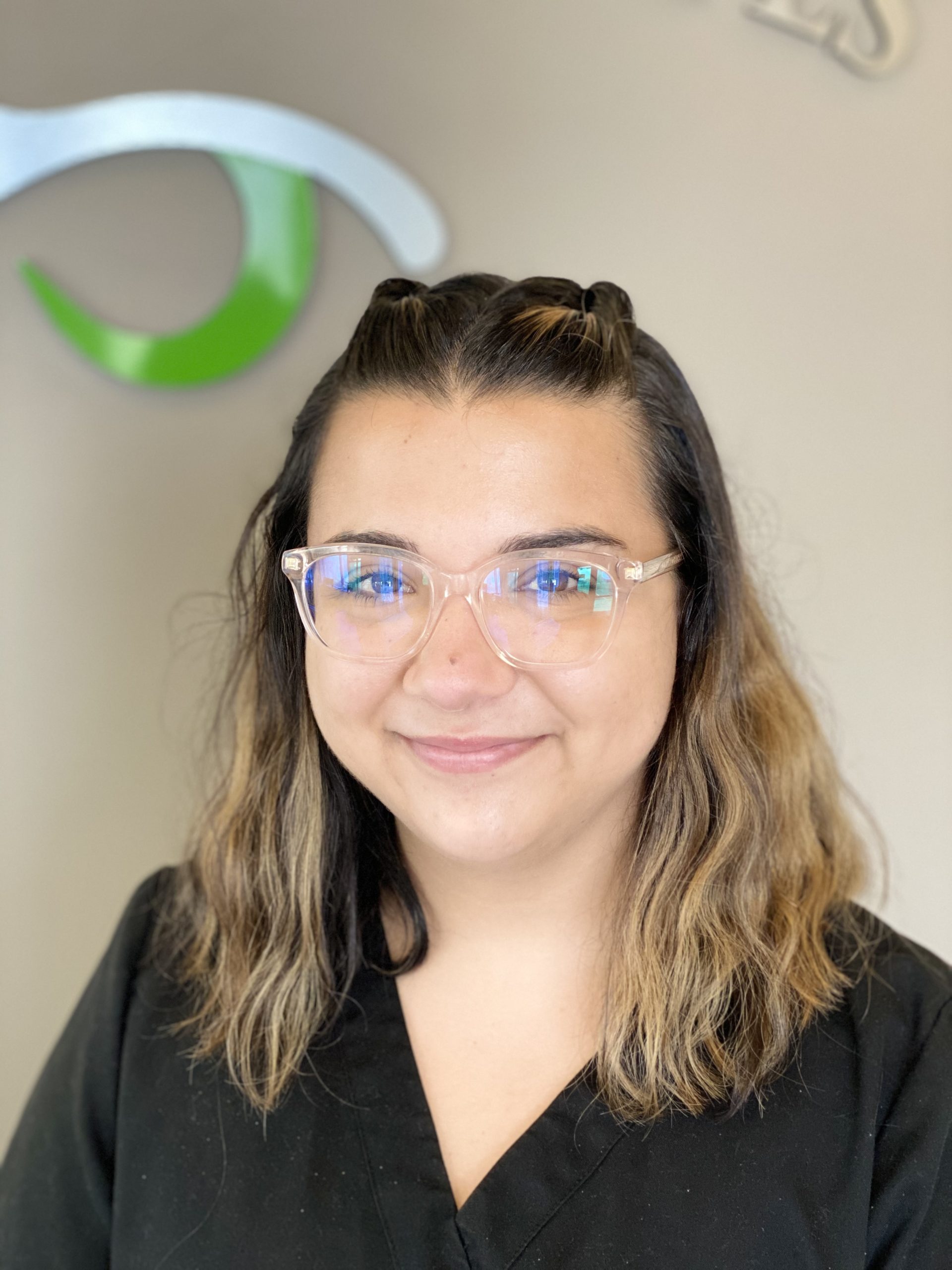 Amanda has been helping with patient care as an Optometric Technician for five years. She's a native Floridan, who loves the beach and spending time with her son.
---
PATIENT AND INSURANCE COORDINATORS
Rachel is Our team expert in insurance benefits and eligibility. Coming and going you can count on her and her team to be proactive and prepared for your visit.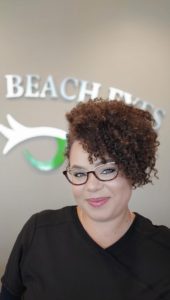 Rachel enjoys spending time with her family and is an animal lover.
---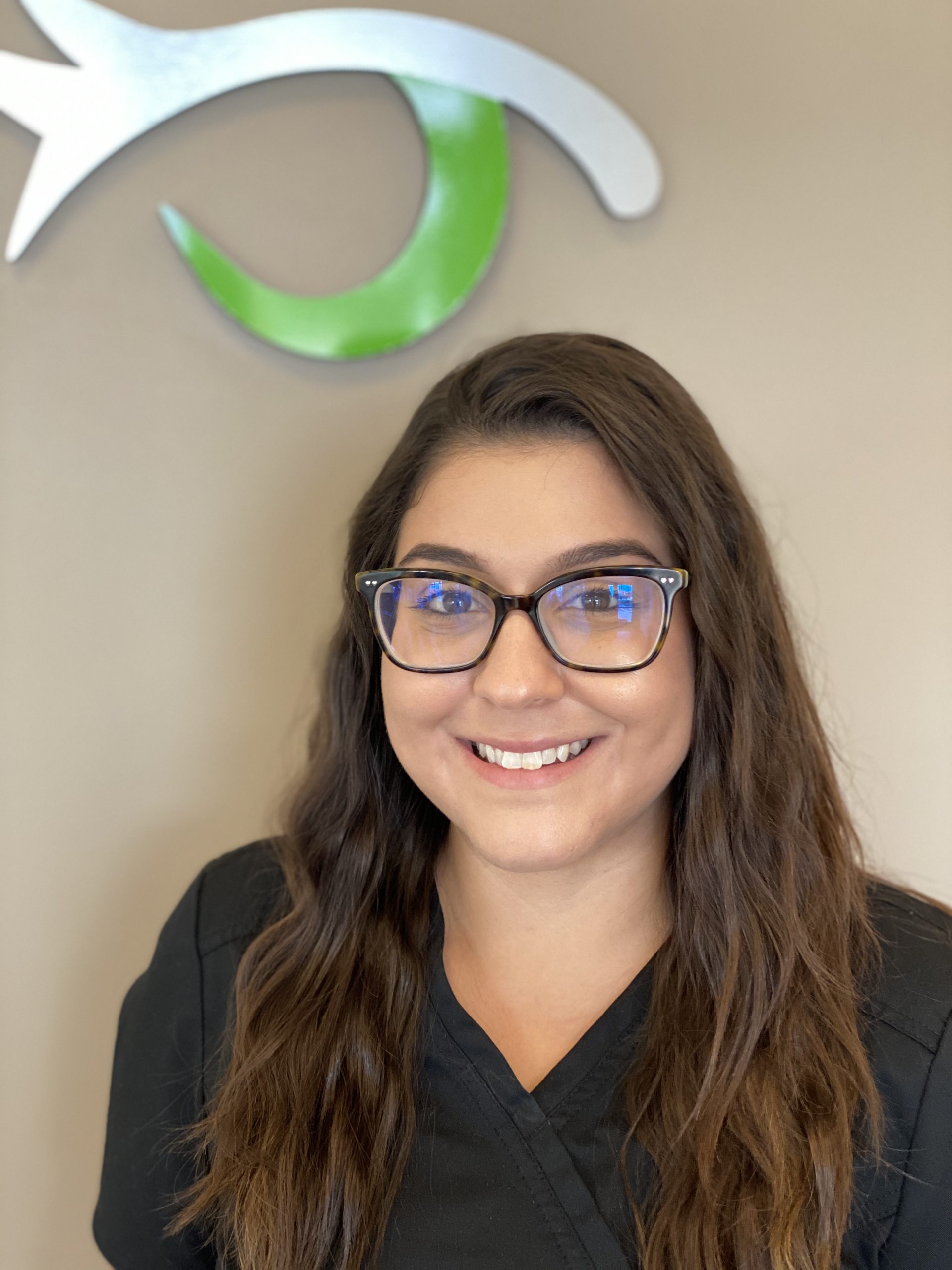 Cassandra recently moved from Bronx, NY. She began working in the optometric field four years ago and is interested in the opticianry field as well. She loves music and cooking for her family in her free time.
---